Professional features for Academies
WiredExperience is the tool that allows training schools to manage all the processes: from the sales of online and in class courses, to the management of teachers and of the different payment methods.
You will have a simple tool to communicate with the students and teachers, individually and as well as together.
A dedicated page for the Academy

A web window for any type of course

Services for the promotion of the school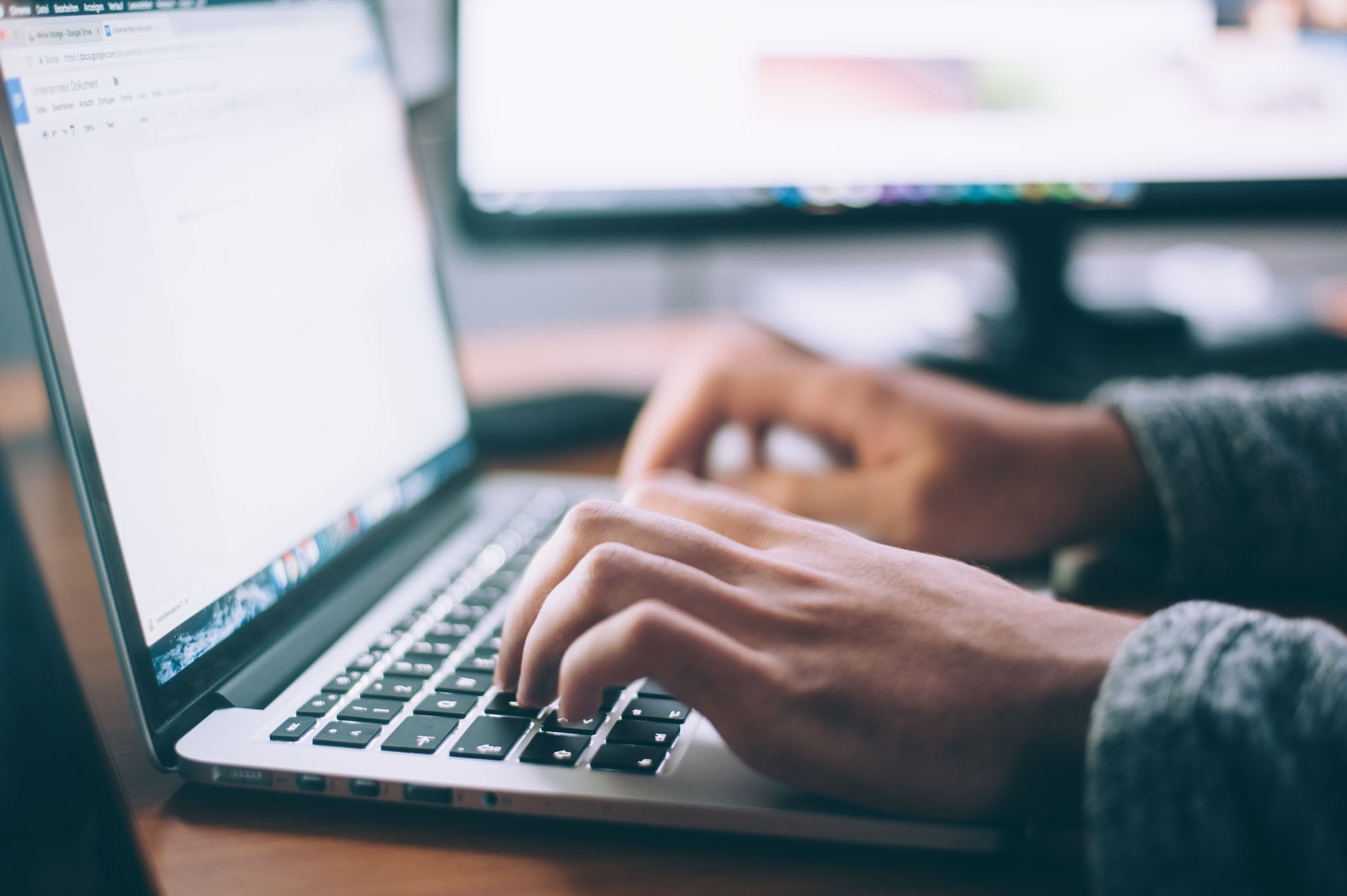 2. FULL DESIGNING OF YOUR COURSES
Teachers will have an application to manage and publish courses.
A complete editor for who has to plan the courses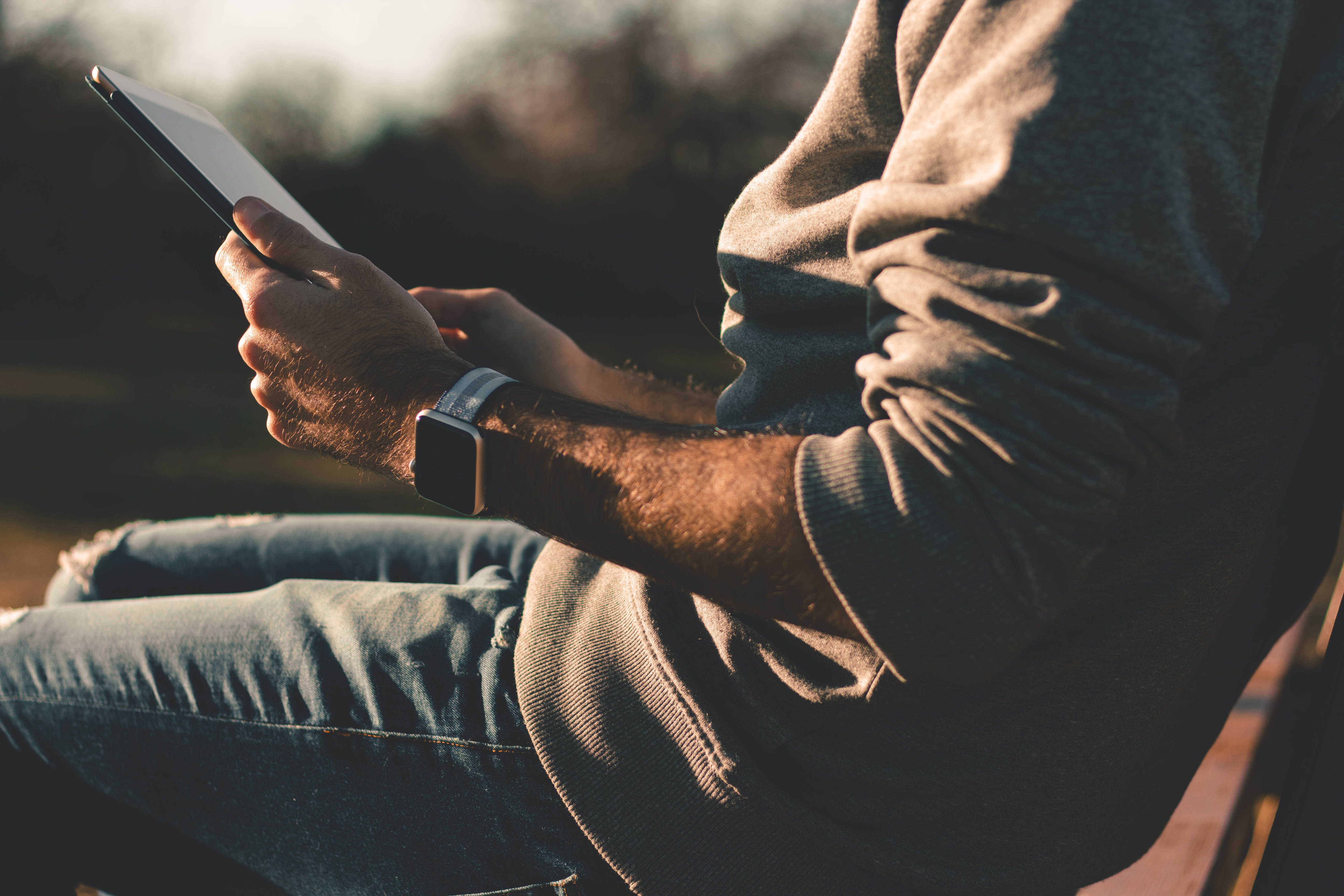 3. YOUR COLLABORATION ENVIRONMENT FOR TEACHING
You will have a collaboration environment for teachers and students to share materials, tests and much more, allowing for education to be in class, virtual or blended.
An online collaboration environment for face to face teaching
Networking as added value for training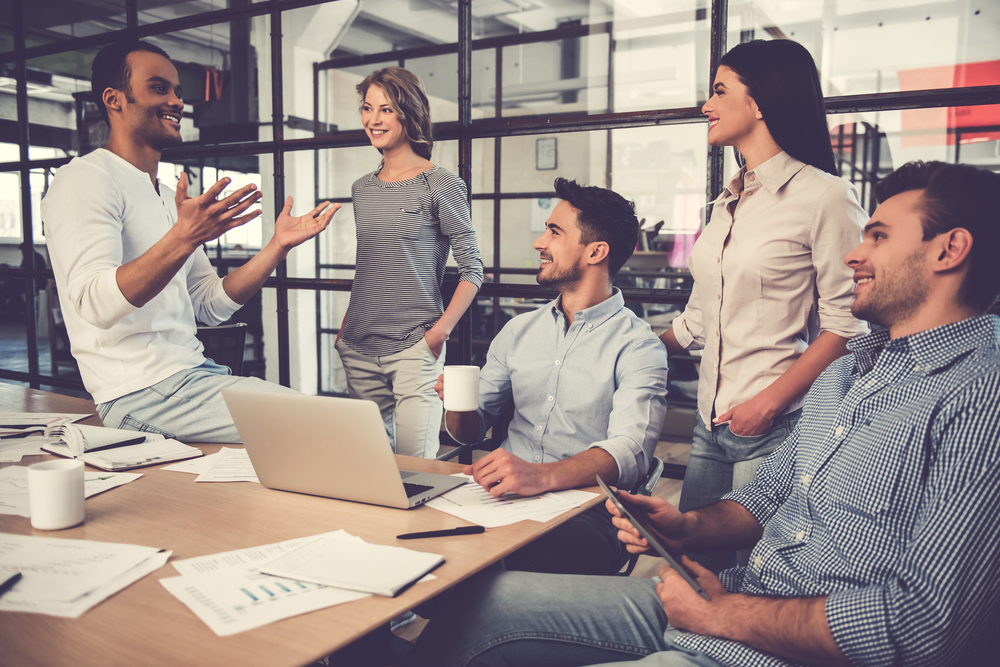 4. MANAGE ALL THE PROCESSES WITH JUST A FEW CLICKS
You will be able to manage up to hundreds of courses and teachers and thousands of students with the same ease as when you manage a small school
Manage up to hundreds of teachers
Manage up to thousands of students
Manage the online administrative office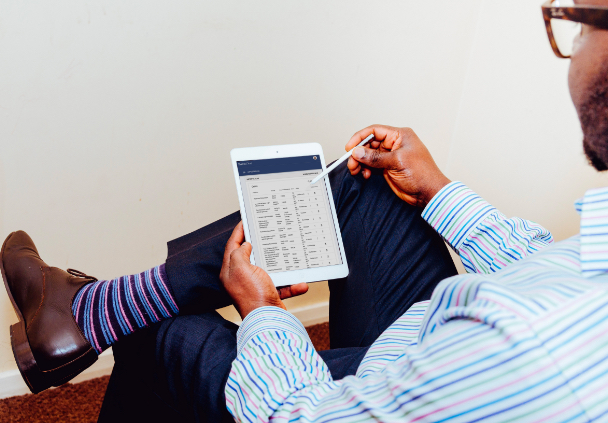 Why WiredExperience for your Academy

Optimisation of the processes
Optimise administrative tasks to increase the educational offer and the sales margins of your courses.

Better budget management
All the low added value processes are digitalised so that you can focus all your energy and collaborators' on the value of education and on the customer care.

A cutting-edge editor
Easy to plan courses and to facilitate communication among the collaborators of a complex organisation such as the school.
JOIN THE MARKETPLACE OF THE BEST TRAINING SCHOOL!!